About Presley Insurance Group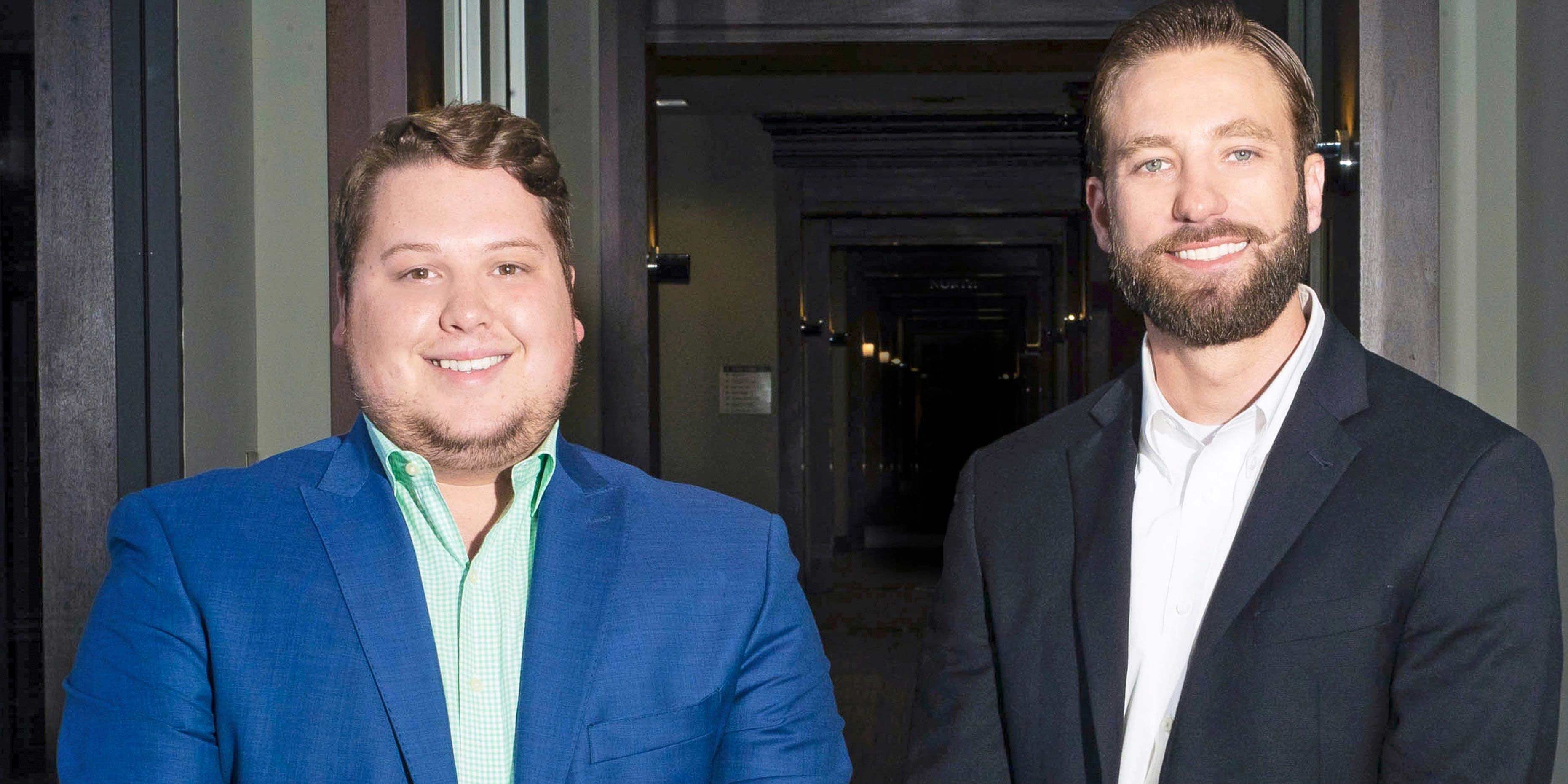 OUR STORY
After Aubrey began his career as a captive agent, he soon realized the turnover rate was far too high and saw many of his closest friends leaving the agency he was working for at the time. This was the 'aha moment' where Aubrey decided to start his own company that would allow an agent to keep their current clients, while keeping prices low. Presley Insurance Group was formed. In just two years, we have cultivated a market of over 100 carriers to shop through, allowing us to honor our signature "building clients for life" motto through our robust platform. Not only do we assure that we have compared rates through multiple carriers, but our agents bring joy to insurance shopping. As a team of young, pro-active professionals, we pride ourselves on Customer Service and quick response times.
At Presley Insurance Group, we are dedicated to build a rapport with each of our clients as if they were family. We are looking to build genuine relationships with our clients that last a lifetime. Building Clients for Life! As Independent Agents, we aggressively shop the market to find the best possible deals that would match the unique need of each client. We strive to make your time with us unlike any previous insurance experience in the past, with one carrier, and one price! Let's skip the mundane and dreary agents that simply takes your money! At Presley Group your information will be calibrated and we will have multiple carriers compete for your business, which will solidify you are either already in a great position, or we will find that we can better your protection for less money.
---
AUBREY COOK
I started out in the insurance business as a captive Agent, but soon realized that client turnover rates were too high. Clients kept changing their insurance agents, mostly because after writing the policy, rates would eventually get too high to justify staying. This is not what an insurance consumer should come to expect of their agent/agency. It was time to create a business that would allow the client to enjoy the best possible rates, along with working with the best possible agents. If you do not know insurance, know your agent. This motto was hard to follow if your agent could not offer a competitive rate.
I founded Presley Insurance Group in 2017 to "Build Clients for Life". We work hard finding the right carriers to service our individual client's needs. If you are looking for an Agency that provides top shelf coverage, and makes the insurance shopping and transition process enjoyable, give us a shot at Presley Insurance Group so that one of our proactive insurance professionals can work with you to get you properly covered!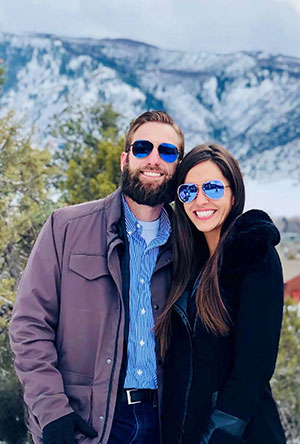 ---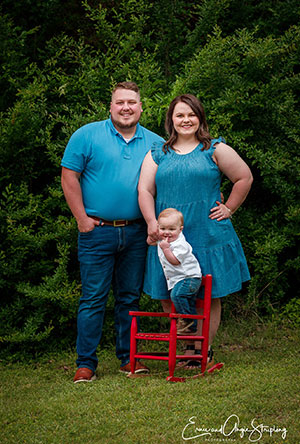 BENJAMIN DAVIDSON
I have known Aubrey long before he started Presley Insurance Group. I grew up in Denton, TX, and spent my childhood on the baseball field with who was then Coach Aubrey. Coach Aubrey and I spent many years in the batting cage or on the field doing drills. After my baseball career was over, we parted ways and I went to college to study Business Management. Before going back to school for my sophomore year, I reconnected with Aubrey and decided Business Management was not for me. My major was quickly changed to Finance with a concentration in Financial Risk Management. Low and behold, just three short years later, Aubrey and I teamed up again, this time trading baseball for insurance.
I graduated from East Central University in Ada, OK with a Bachelor's in Financial Risk Management. While in school, I was a member of Sigma Tau Gamma Fraternity. After graduation, I have continued to be an active alumnus by volunteering with our philanthropy, Special Olympics, and participating in national fraternity events as well as facilitating undergraduate leadership retreats.
In my free time, I enjoy spending time out on the lake with my wife Madison, son Cooper, and dog Lexi.
---
KAITLYN WALBRIDGE
As the newest member of the Presley Insurance Group, I am super excited to be a part of the team as a Licensed Account Manager!
I graduated from Colleyville Heritage High School and afterward attended Tarrant County College. I then went on to graduate from the Grapevine Dental Assistants School. After spending some time in the dental field, I soon realized it was not my true passion and shifted my focus toward the insurance industry. Aubrey has been our long-time family insurance provider and good friend. He became a great resource for me and we determined that Presley Insurance Group was a great fit. I look forward to continuing my education, building new relationships, and becoming the best Insurance Professional that I can be.
In my free time, I enjoy traveling, fitness, and being outdoors. As well as spending as much time as I can with family, my fiancé, and our fur babies.