About Presley Insurance Group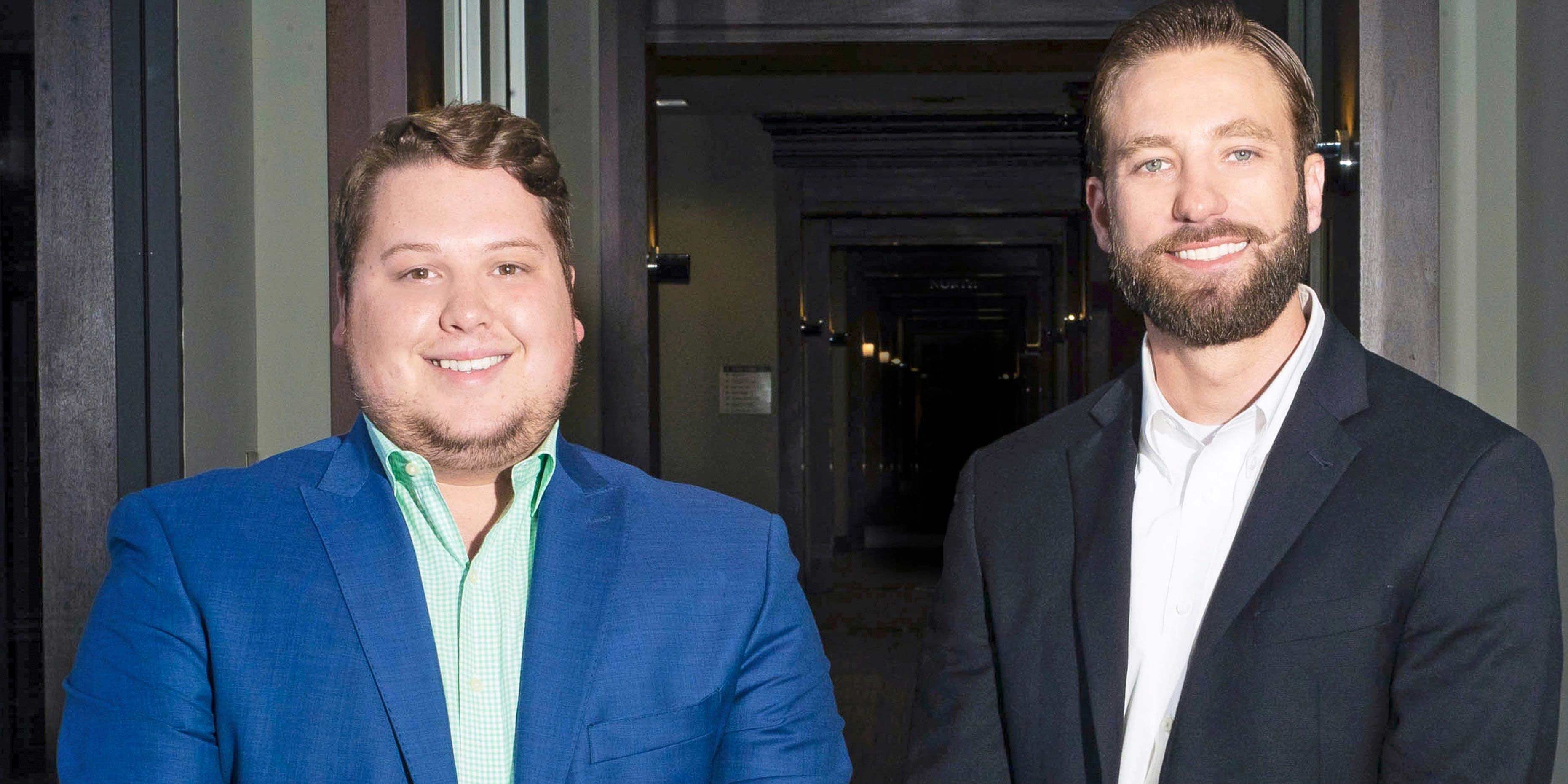 OUR STORY
After Aubrey began his career as a captive agent, he soon realized the turnover rate was far too high and saw many of his closest friends leaving the agency he was working for at the time. This was the 'aha moment' where Aubrey decided to start his own company that would allow an agent to keep their current clients, while keeping prices low. Presley Insurance Group was formed. In just five years, we have cultivated a market of over 100 carriers to shop through, allowing us to honor our signature "building clients for life" motto through our robust platform. Not only do we assure that we have compared rates through multiple carriers, but our agents bring joy to insurance shopping. As a team of young, pro-active professionals, we pride ourselves on Customer Service and quick response times.
At Presley Insurance Group, we are dedicated to build a rapport with each of our clients as if they were family. We are looking to build genuine relationships with our clients that last a lifetime. Building Clients for Life! As Independent Agents, we aggressively shop the market to find the best possible deals that would match the unique need of each client. We strive to make your time with us unlike any previous insurance experience in the past, with one carrier, and one price! Let's skip the mundane and dreary agents that simply takes your money! At Presley Group your information will be calibrated and we will have multiple carriers compete for your business, which will solidify you are either already in a great position, or we will find that we can better your protection for less money.
---
AUBREY COOK
Principal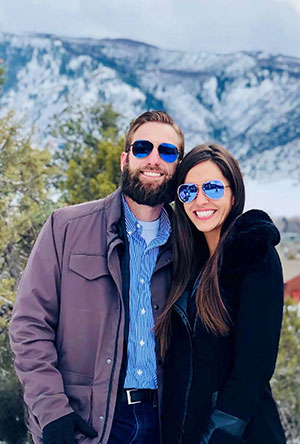 Contact:
Cell - 214-797-3577
Office – 214-888-0730
Email - aubrey@presleyins.com
Office:
Dallas / Principal Office
Hobbies:
Golf and Family
---
BENJAMIN DAVIDSON
Denton Branch Manager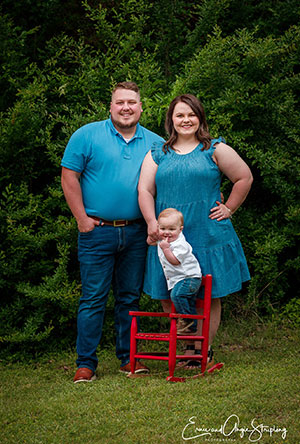 Contact:
Cell - 214-762-8918
Office/Direct – 940-535-7268
Email - ben@presleyins.com
Office:
Denton Square
Hobbies:
Roadtripping with my wife, Madison, and my son Cooper
---
JUSTIN BLANCO
Insurance Agent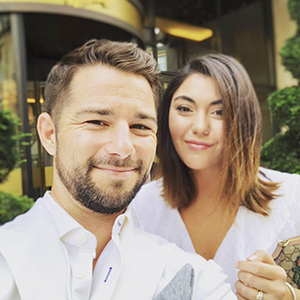 Contact:
Office – 214-888-0730
Direct – 214-817-4693
Email - justin@presleyins.com
Office:
Dallas / Principal Office
Hobbies:
Going on adventures with my wife, Shanna and two daughters, Lana and Lennon, and finding ample time to golf with friends and other activities to balance life.
---
KAINER HART
Insurance Agent / Account Management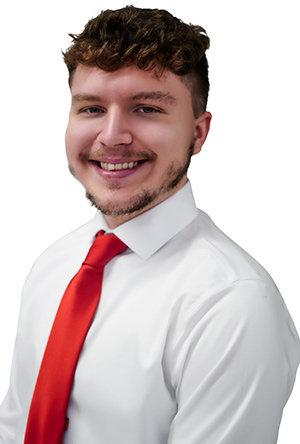 Contact:
Cell - 903-975-4644
Office – 214-888-0730
Direct – 214-214-4789
Email - kainer@presleyins.com
Office:
Dallas / Principal Office
Hobbies:
Hanging out with family and my dog Daisy, along with swimming at the lake, fishing, and fitness
---
BREA BERSCHIG
Director / Account Manager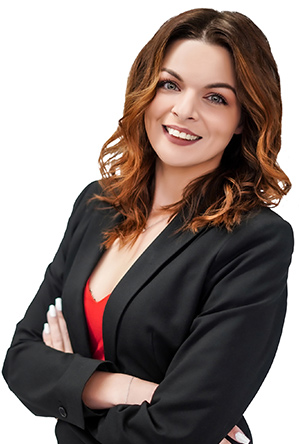 Contact:
Office – 214-306-0711
Direct – 214-755-5971
Office:
Dallas / Principal Office
Hobbies:
Watching live bands, taking my girls to the park, walking our dog or as the kids call it "going on an adventure", shopping, but most importantly being mom
---
SAMUEL DAVIDSON
Insurance Agent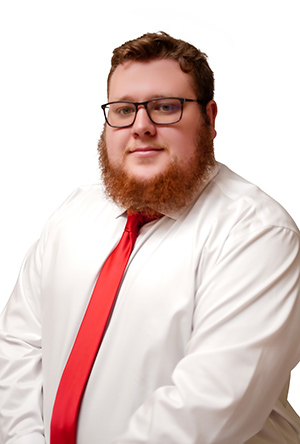 Contact:
Office – 940-535-7268
Office:
Denton Square
Hobbies:
Gaming, Camping, Cooking, Woodworking
---
CALEB CARTER
Account Manager