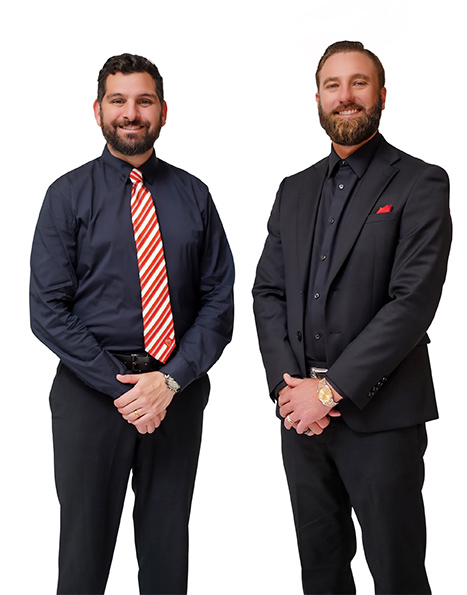 Welcome to Presley Insurance Group
Presley Insurance Group writes policies for the residents and businesses of Dallas, TX, but we go further than just spelling out the terms of your plan. We have a broader mission: to keep you and your assets protected.
Committed to Excellence
Since our founding, Presley Insurance Group has been working hard to ensure our clients receive the best possible insurance services in Texas. Our team of professionals offer unparalleled customer support and expert advice.
Focused on You
We have the experience to help you find the insurance policy that's right for you. We are committed to providing you with the highest level of protection.
Dedicated to Providing Quality Insurance
Our products meet a high standard of quality, protection, and value. We wish to establish a successful partnership with our clients that respects their interests and goals.
Contact Us Today
Because an infinite number of events can occur across the state of Texas, insurance can inadvertently be a confusing matter to tackle. The Presley Insurance Group isn't here to scare you or overwhelm you with possible scenarios, though. We find out more about the circumstances behind your situation before making personal recommendations that are tailor-made to you. If you're ready to get a quote, contact us today to learn more about our services in the DFW area.